Pixels and Polyhedrals – The Meathead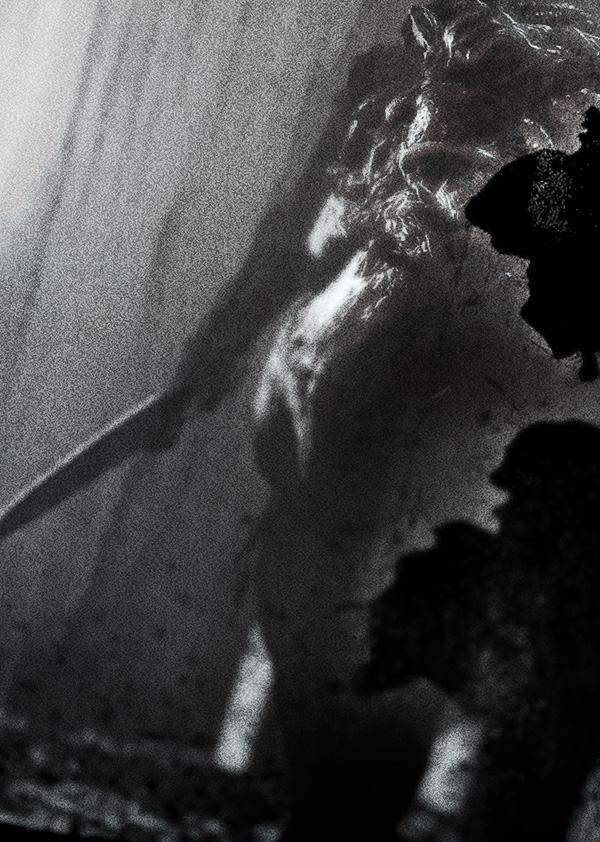 Picking up from where we left off in our last installment of Pixels & Polyhedrals, today we've got yet another monster from Hunt: Showdown for you, the meathead!
Oh, did you think Shadow of the Demon Lord already had enough undead? Well you're wrong. It's okay to be wrong sometimes, we'll forgive you just this once. Anyway, this big, nasty, tough-as-leather-stuffed-with-a-giant-leeches brute should be a fun addition to your game. Don't worry though, they're weak to explosions. Perhaps toss one into a gross old barn or a dilapidated butcher shop that just happens to have a powder keg nearby and let the bloody fireworks fly!
Be sure to keep your eyes peeled as we'll have some new content ready for release on DriveThruRPG coming this month. We'll be sure to keep you posted here on the blog when that stuff hits too. In the meantime, keep hailing the Demon Lord and spreading the good word!