A little system for how to narrate when an omen is used to re-roll in Mörk Borg.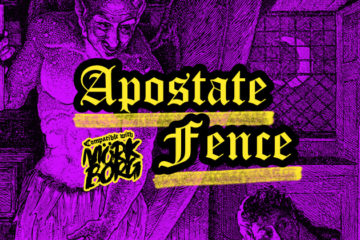 A while back we launched the Black Candle Games Itch.io page for our experimental and very short-form content and we just wanted to let you all know since that's not something we were very public Read more…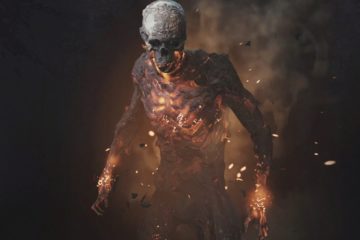 Immolators are a really cool enemy concept in that they are pretty easily taken down, but if you do it the wrong way it can be disastrous. If you do things right, by taking them out with fists and blunt weapons they're pushovers. However, if you shoot or stab them they become running, howling, immolating menaces.